Christmas PERMANENT Sale
Christmas is coming!
This time, SDO-X Team Management had decided to come out another batch of PERMANENT SALE due to some item(s) been highly requested by our SDO-X players.
This Christmas Sale, also is the last sale for Year 2018 and you are been encourage to purchase it via ONLINE.
We wish you enjoy the shopping before this year end.
LINK: https://secure2.cib.com.my/xdo/
Sale Start: 21 December 2018, 10am
Sale End: 26 December 2018, 11:59pm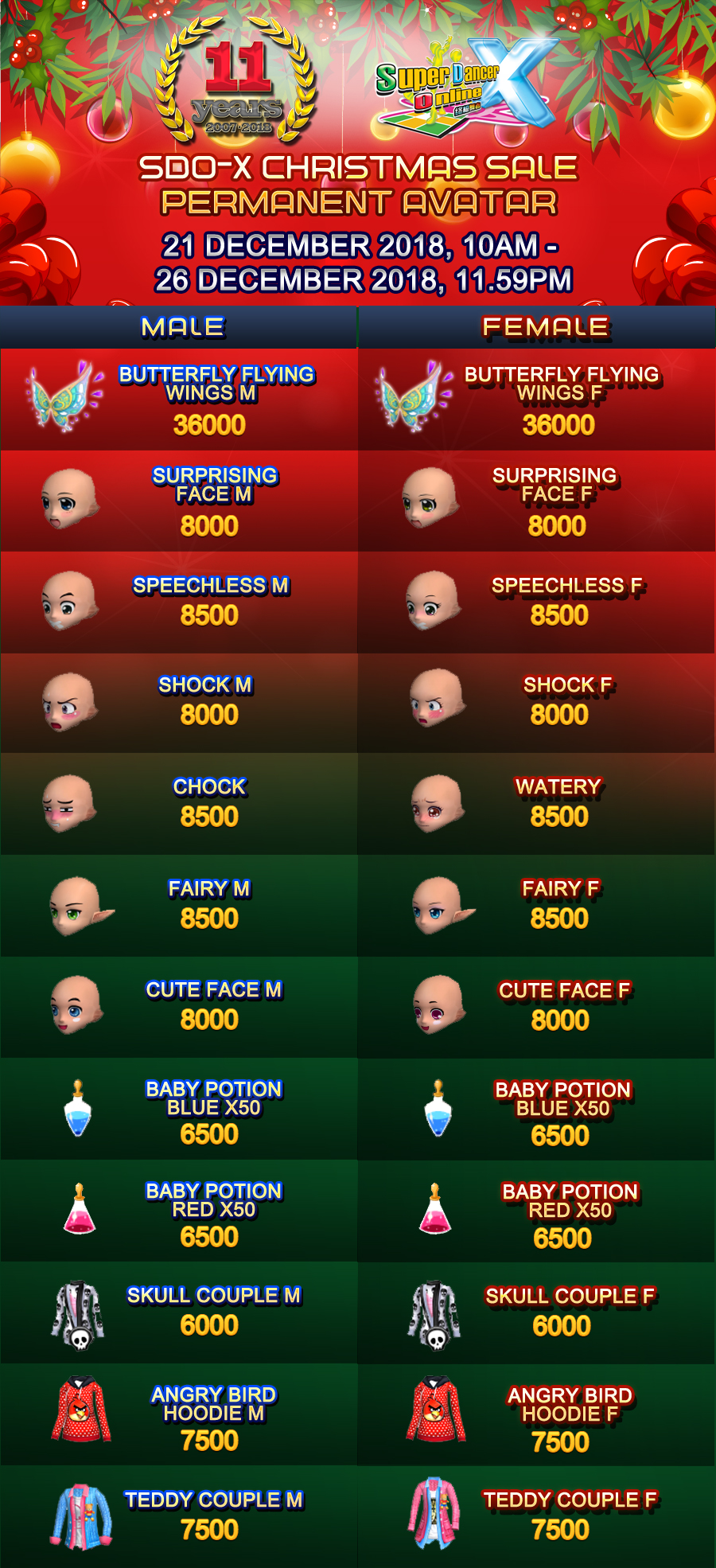 Terms & Conditions:
1. Ensure your ID is OFFLINE.
2. Ensure there is SUFFICIENT M-Point available at the time of purchase.
3. Ensure your ID have SUFFICIENT Mailbox space to received Pack(s)/ Item(s).
4. Items are issued immediately after successful purchase and not eligible for refund.
5. Items sold in this sales does not increase in-game Popularity Point and not transferable to third-party character.
6. CiB Net Station reserves the right to change these terms and conditions at any time.
HOW TO PURCHASE?
1. Press [Login]: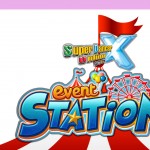 2. Type the Xdo Account(Game Username) & Password, then press [Login]: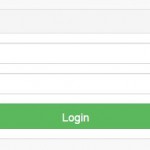 3. Choose [Online Web Shop], and choose [Christmas Sale]: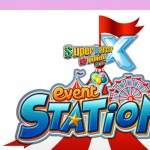 4. Click and choose the Pack/ Item that you want to purchase:
After choose, will become BLUE colour
You can deselect it and will become to WHITE colour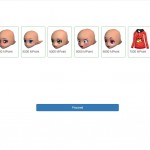 5. Click [Proceed] after choose to purchase: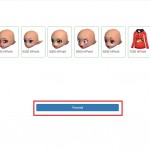 6. Check your [Order Item] & [Total], click [Purchase] if is correct; click [Cancel] if is wrong: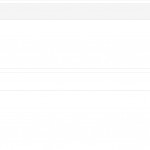 7. You will received the message [Successful Purchase] & [Total Deduct] for your purchase
You can choose to click [Back] for continue your shopping: