Merry Christmas & Happy New Year 2019
SDO-X Team Management wish to celebrate this warming festival with you! This warming celebration remind us, we should always appreciate our loyal SDO-X players that keep on supporting us no matter what.
To appreciate your support towards our beloved game, SDO-X, SDO-X Team Management want to give you a free gift. At the same time, SDO-X Team Management wishing you enjoy the holiday in Christmas & having a good start in coming New Year!
LINK to redeem: https://secure2.cib.com.my/xdo/
*DUEDATE TO REDEEM: 3 JANUARY 2019*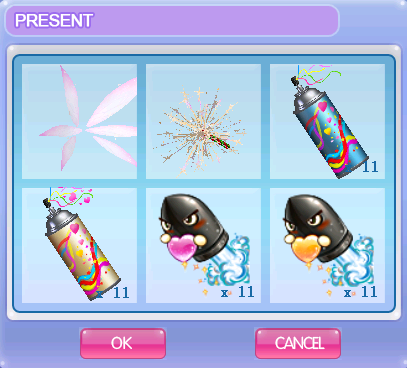 Present content:
1. Sakura Flying Wings x3 days
2. Fireworks x7 days
3. Ribbon Spray x11pcs
4. Love Spray x11 pcs
5. Bullet (R) x11 pcs
6. Bullet (Y) x11 pcs
Terms and Conditions:
1. SDO-X player just can redeem ONE time at Wonderland server only.
2. CiB Net Station reserved the right to change anything in this event.
*Reminder:
To avoid AUTO OPEN GIFTBOX issue, kindly follow the steps below:
1. Close SDO-X Client
2. Delete setinfo.dat & iteminfo.dat file that inside your SDO-X folder
3. Re-open your SDO-X Client
4. Go to SDO-X In-Game Item Shop (will take longer time to load)
5. Then only save the giftbox from your SDO-X Message Box.
HOW TO REDEEM?
1. Press [Login]: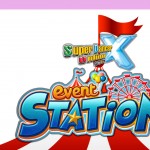 2. Type the Xdo Account(Game Username) & Password, then press [Login]: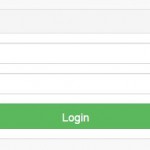 3. Choose [Redeem], and choose [Game Code]: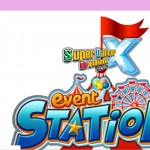 4. Choose the related [Event], and tick [I'm not a robot], then press [Redeem]: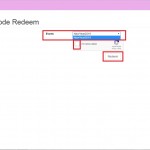 5. System will show [Redeem Successful] and you may check your SDO-X's mailbox to save it for FREE: