OBT Pre-order Sale
SDO-X Global CBT already launched over 1 month, and we are gladly to say, SDO-X Global OBT is coming soon!
Before head on to SDO-X Global OBT, SDO-X Global Team Management would like to offer Pre-order sale to our loyal SDO-X Global dancer.
All the item(s) that selling in Pre-order sale is CONFIRM CHEAPER than official launching. Therefore, you are encourage to purchase it first before the price is increase.
Details:
Selling Day START: 29 May 2019 10am
Selling Day END: 12 June 2019 11:59:59pm
Purchase LINK: https://secure2.cib.com.my/xdo/
Attention:
1. You will need to reload M-Point into SDO-X Alchemist World's account
2. Pre-order sale item(s) will deduct M-Point from you SDO-X Alchemist World's account
3. Item(s) will ONLY send when SDO-X Global OBT IS LAUNCH
4. You can view the item(s) via Item Shop in SDO-X Global CBT server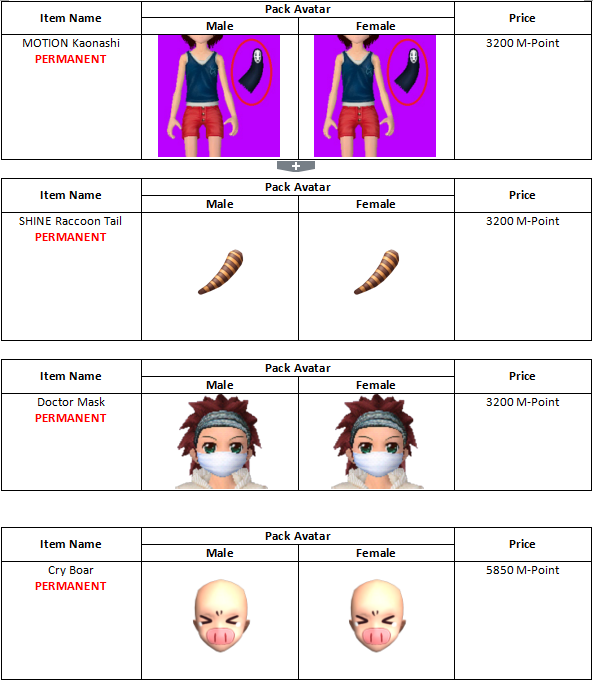 Terms and Conditions:
1. SDO-X Global Dancer can only purchase it via SDO-X Season 3 Alchemist World's Account.
2. CiB Net Station reserved the right to change anything in this event.
HOW TO BUY?
1.Type your Game Account(Game Username) & Password, then press [Login]: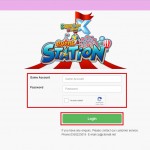 2. Choose [Online Web Shop], then choose [In Game Item], and choose [Pre Order]: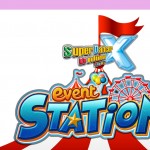 3. Click the PERMANENT item that you want to purchase, which will DEDUCT M-Point from your SDO-X Season 3 Alchemist's World Account: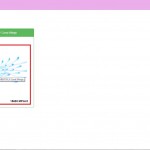 4. Double check your order before press [Purchase], or press [Cancel] to cancel your order: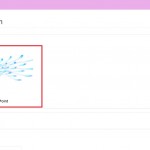 5. System will show [Success Purchase] and [Total Deduct M-Point] from your SDO-X Season 3 Alchemist's World Account:
*You can press [Back] to go back [Online Web Shop]